Get more information about our school and community. See how your child can thrive at Lourdes!
Schedule a visit to see our classrooms, meet our teachers, and experience the caring atmosphere that feels like family.
Begin the educational experience by applying online. We look forward to welcoming your student to Lourdes!
At Our Lady of Lourdes Catholic School, you can bring your whole self: your full identity, your questioning mind, your expansive heart. By creating a meaningful community that draws from many traditions, we foster greater peace, love, and understanding between each other. 
"In this house, all must be friends, all must be loved, all must be held dear, all must be helpful." ~ St. Teresa of Avila
Preparing young minds to begin a life-long journey of learning. 
Fostering a love of learning and self discovery.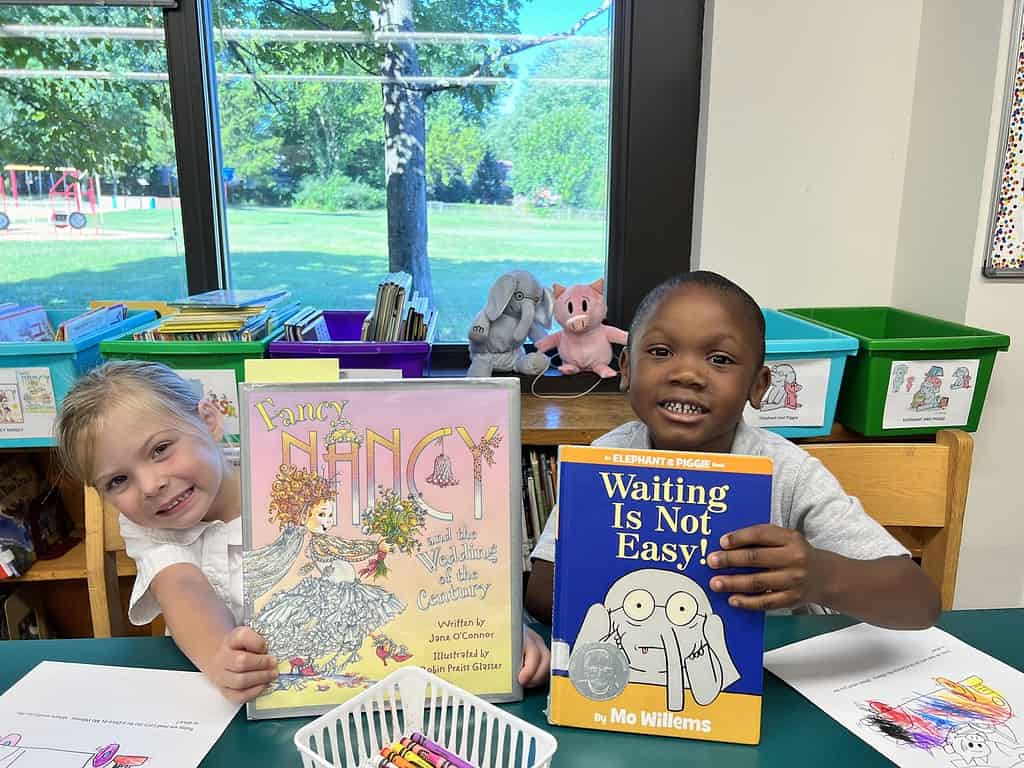 Thriving in a culture focused on community and developing excellence.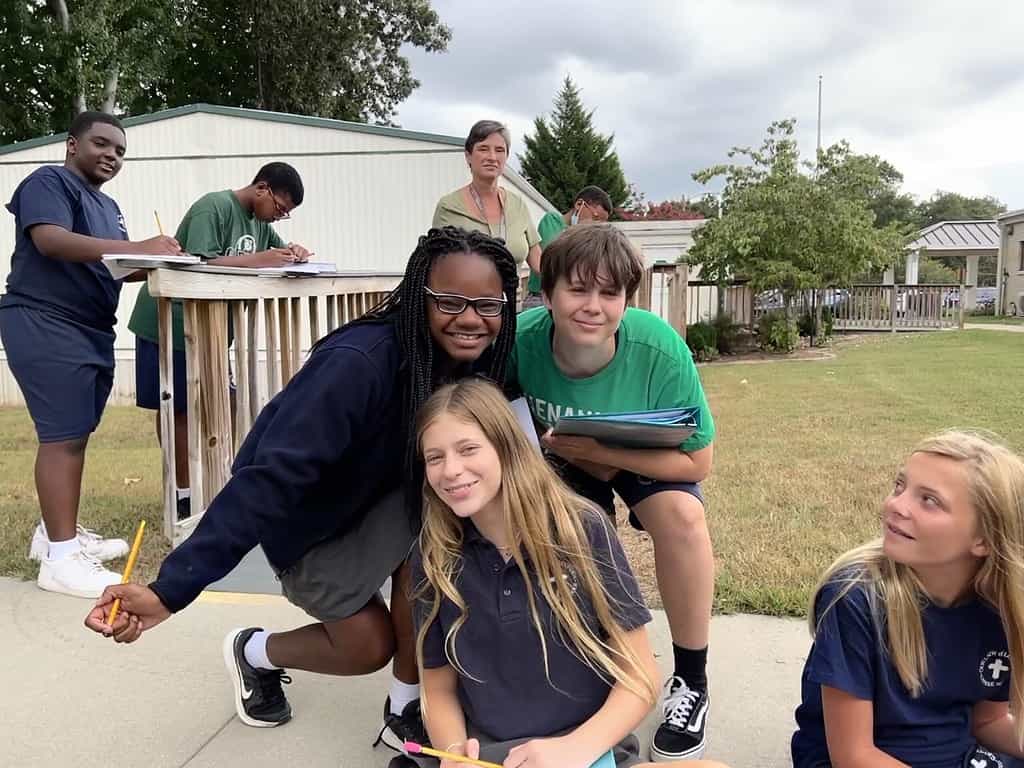 At Our Lady of Lourdes Catholic School, we build on the best traditions of teaching fostering a learning environment that nurtures each child to develop to their full God-given potential.
Teachers collaborate between grade levels and across curriculum areas, designing instruction for both the whole class as well as small groups. Hands-on activities, student presentations, field trips, and guest speakers all provide meaningful and active learning experiences that promote understanding and critical thinking.
Our community that feels like family embraces growth while carrying on our tradition of 60 years.
House System
Our unique House system builds relationships and community within our academic environment.
Faculty and team
Our faculty and staff truly make our school special. Meet our outstanding team of educators!
I love Our Lady of Lourdes Catholic School! My daughter went there and I knew I wanted my grandson Julian to go there. I was so impressed with Mrs. Reilley and the office staff- always helpful and understanding, from finance department to main office always being helpful in every way, respect and kindness with a faithful generous heart.