Education Improvement Scholarship Tax Credit (EISTC)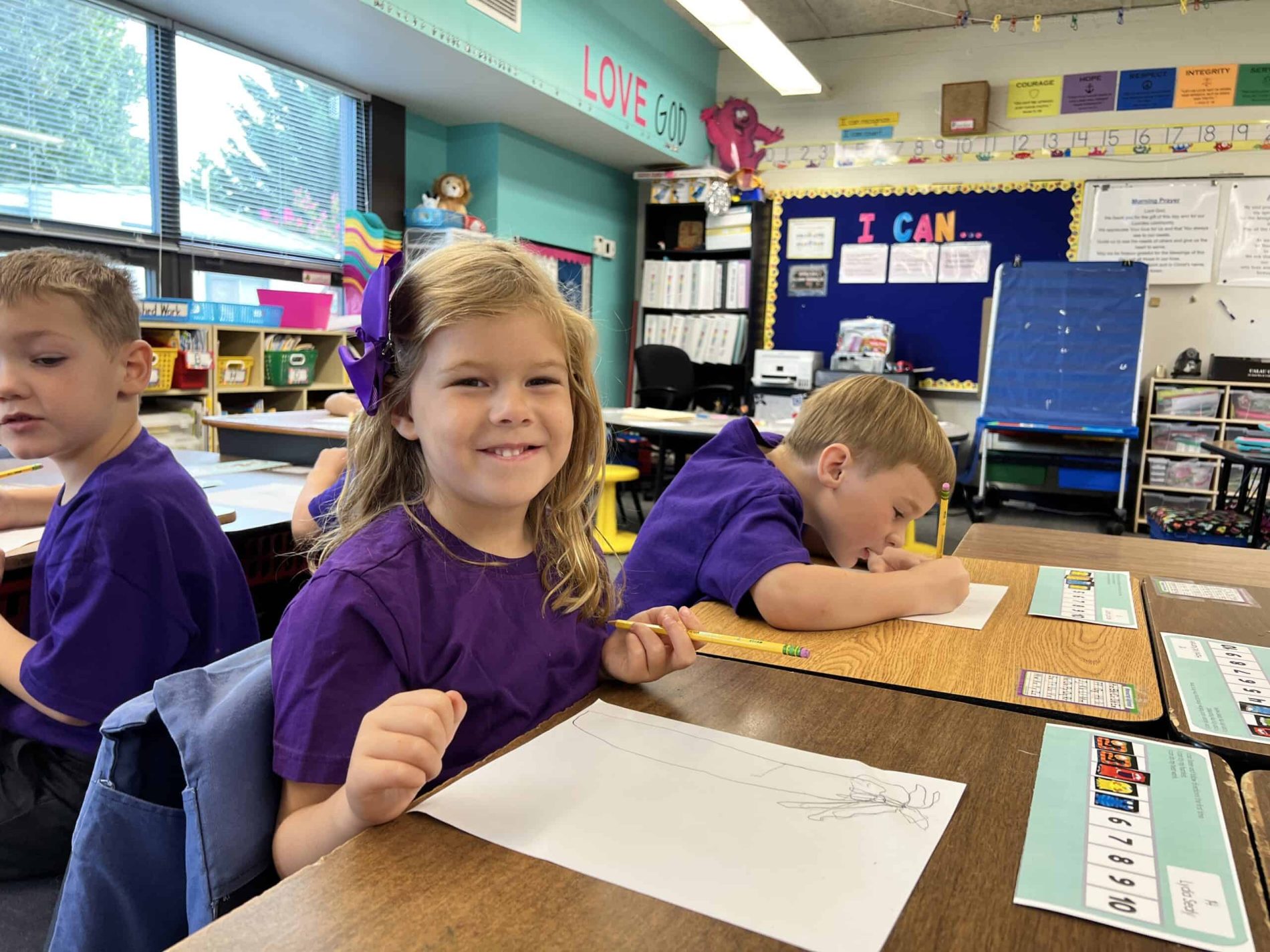 Since the inception of the Virginia EISTC program, over $175,000 has been donated to provide 196 scholarships at Lourdes while giving donors most of their donation back in tax credits.
The Education Improvement Scholarships Tax Credits program provides Virginia tax credits for persons or businesses making donations to approved scholarship foundations that in turn provide scholarships to eligible students to attend accredited private schools.
Donors receive Virginia tax credits for 65% of the full value of the donation.
Donors ALSO receive state and federal charitable tax deductions.
Both individuals and businesses are eligible to receive these tax credits.
Tax credits (up to $25 million statewide) awarded on a first-come, first-served basis, subject to a Department of Education pre-authorization process.
Donations must be made to a scholarship foundation, not directly to a school.
Alternative Contributions
Maybe you prefer another donation option?   You can choose one-time or monthly giving instead.