The cornerstone of all we do

Being a disciple of Christ permeates into every aspect of our students' time at Lourdes. Our faculty deeply believe in the development of a child's faith as a call to their mission as teachers.
Each school day begins and ends with prayer. Students are led to actively participate in their own faith development by assisting at Mass, leading prayer, offering community service, and sharing their beliefs.
Our student body is religiously diverse (almost half of our school is actually not Catholic!) and therefore we create opportunities for those of other faiths to participate and learn Catholic traditions while respecting their own faith background.
We worship at Mass with our parish church every Thursday morning with students reading scripture, singing in the choir, and assisting as altar servers, ushers, and greeters.  We are supported and led by the Catholic Diocese of Richmond, Office of Catholic Schools.   
Religion classes include instruction in the Catholic faith tradition and history, creating a disciple of Christ through role playing, character development, and team building efforts.
Our Patroness - Our Lady of Lourdes
Our Lady of Lourdes is a title of the Blessed Virgin Mary in honor of the Marian apparitions which took place before Bernadette Soubirous, her sister Toinette Soubirous, and their friend Jeanne Abadie on 18 occasions around Lourdes, France. Mary's message is one of penance, humility, mercy for sinners, and compassion for the sick. The Feast Day of Our Lady of Lourdes is February 11th.
Our Lady of Lourdes, Mother of Christ, you had influence with your Divine Son while upon Earth. You have the same influence now in Heaven. Pray for us; obtain for us from your Divine Son our special requests if it be the Divine Will. Amen.
Lord Jesus, you my rock, my rock, my citadel.
On you I want to build my life, my projects, my future.
Give me strength.
Lord Jesus, I pray to you for the millions of pilgrims
who have polished the rock of Massabielle with their hands.
Give them strength and sweetness.
"The Lord is my fortress, my rock, my deliverer.
He is my God, the solid rock on which I can lean.
He is my almighty Saviour, my bulwark and my shield. (Ps 18, 3)
WORDS OF Saint BERNADETTE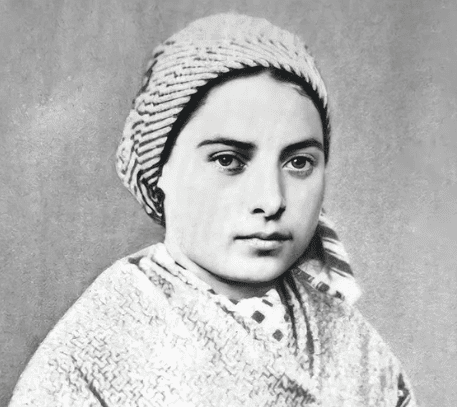 Saint Bernadette
If one dream should fall and break into a thousand pieces… never be afraid to pick one of those pieces up and begin again. That's the beauty of being alive… We can always start all over again. Enjoy God's amazing opportunities bestowed on us. Have faith in Him always.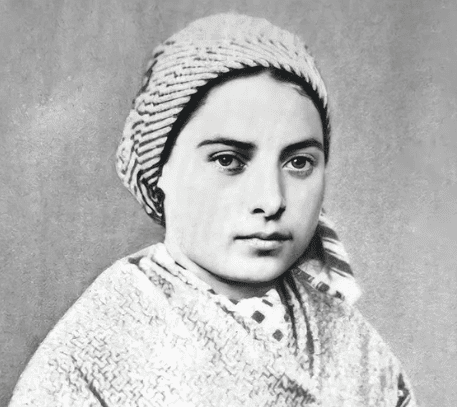 Saint Bernadette
I shall spend every moment loving. One who loves does not notice her trials; or perhaps more accurately, she is able to love them. I shall do everything for Heaven, my true home. There I shall find my Mother in all the splendour of her glory. I shall delight with her in the joy of Jesus himself in perfect safety.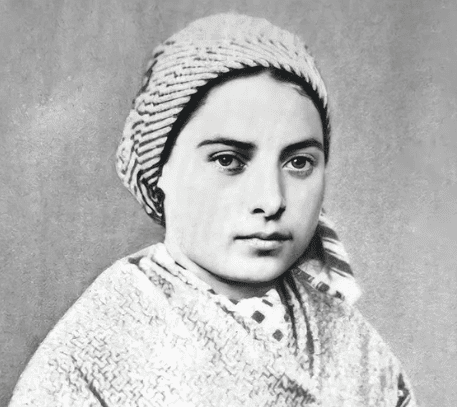 Saint Bernadette
O Jesus, I would rather die a thousand deaths than be unfaithful to you!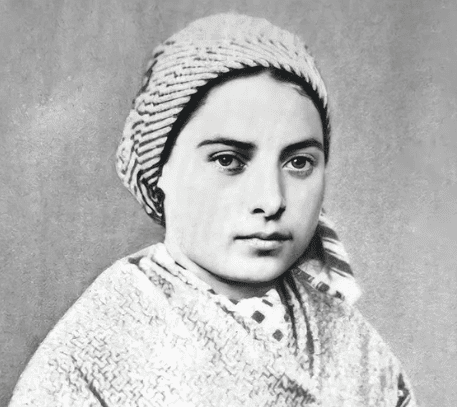 Saint Bernadette
Watch over me, Father, so that everything I do may be with the intention of pleasing Jesus.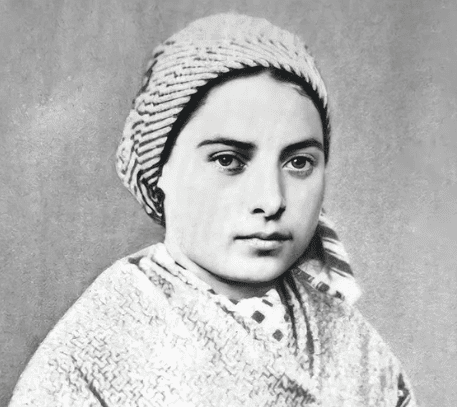 Saint Bernadette
My Jesus, fill my heart with so much love that one day it will break just to be with you. My Jesus, you know I have placed you as a seal on my heart. Remain there always.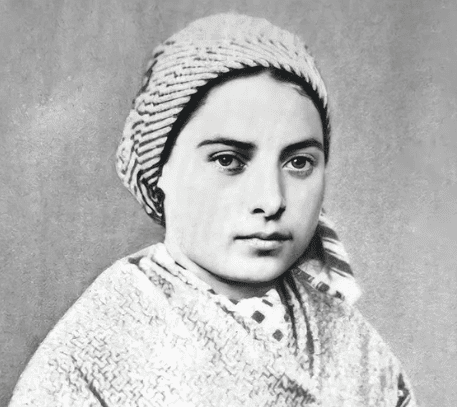 Saint Bernadette
Love overcomes, love delight. Those who love the Sacred Heart rejoice. Jesus, my God, I love you above all things.