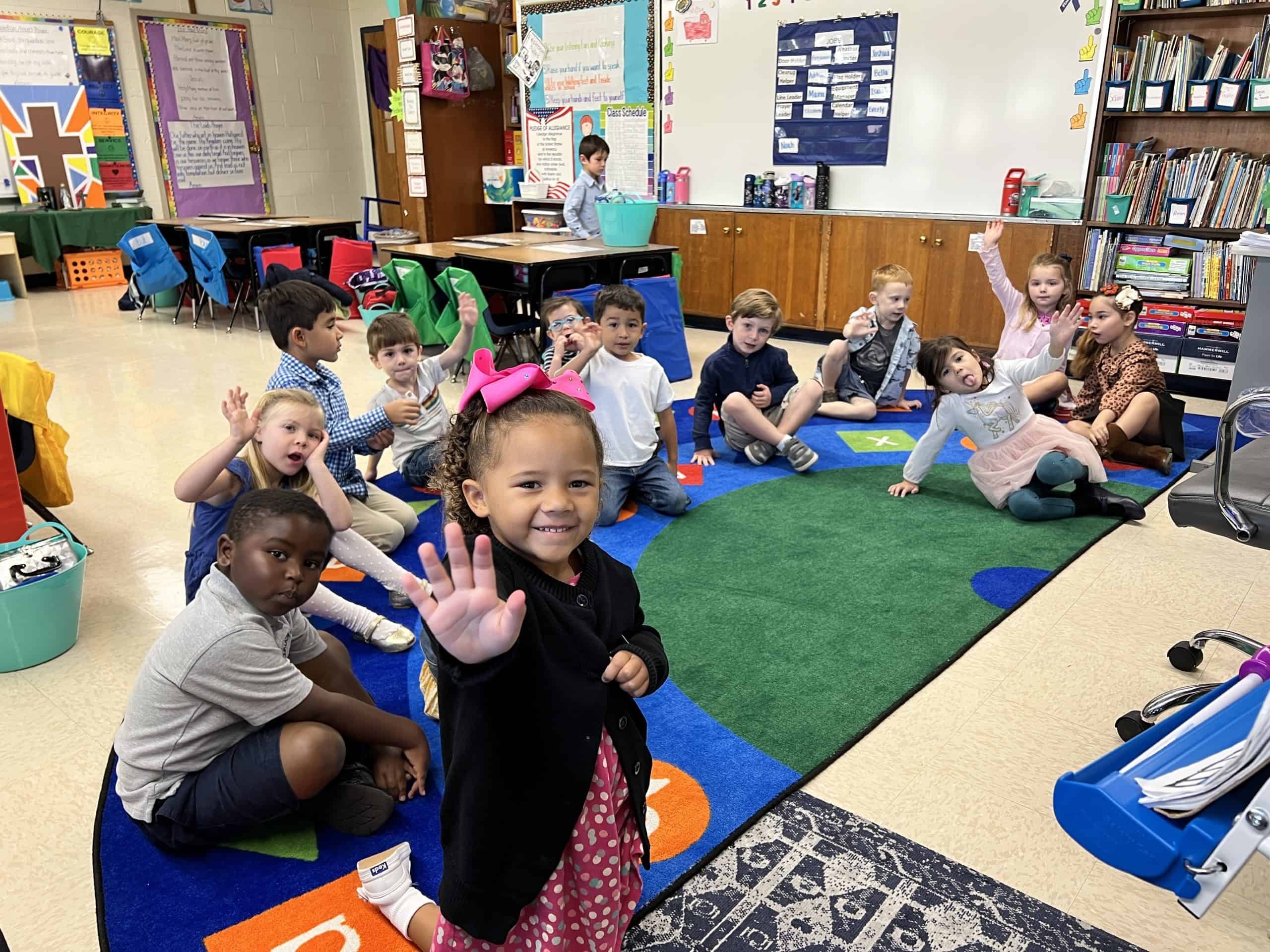 Welcome to Lourdes! We are so honored that you have entrusted your child's education to us.
Resources:
New Family Newsletters (sent in March, April, and May each year):
Summer Schoolwide Newsletters (sent once a month in June, July, and August each year):
To Do:
Forms:

Please return this clinic packet (forma fisica española) by August 1.
Birth certificate
Baptism certificate, if Catholic
Custody papers, if applicable
IEP/service plan, if applicable

Summer work website and school supply list (updated in June): Please find assignments and supplies requested for your child's grade.
Add two non-custodial contacts to your student's emergency and pickup list in FACTS SIS before school starts (click on Web Forms on the left-side toolbar and then Family Demographic Form).
Aftercare registration will open on FACTS SIS (Web Forms) in May. Keep your eyes open for this notification. Spaces are very limited, so please register if you know you definitely want to use the program.
Middle School:
We are here for any questions you might have! Welcome home.