Academic support and Enrichment
We have a wealth of support for our elementary students who need extra attention in certain subjects as well as enrichment for students who desire more challenging material.
Reading Specialist
The Reading Specialist at Our Lady of Lourdes School provides small group instruction for students needing intervention in K-5 or enrichment for third and fourth grades.  Students needing intervention in K-5 grades are seen four or five times a week for 30 minutes.  Enrichment students or middle school students are seen once or twice a week by the Reading Specialist.
Services Include:
Instruction of students in Language Arts in accordance with the Diocesan curriculum in a small group setting
Preparation of lesson plans for intervention and enrichment
Assisting teachers with testing, reading data, establishing small groups, and resources
Collaboration with the Librarian for book clubs and Battle of the Books
Planning summer reading work, contests, etc. as appropriate for Language Arts
Overseeing the purchasing of books and other reading materials to be used for intervention, enrichment, or the resource room
Professional Development for teachers with Language Arts instruction
Title I – Reading and Math Intervention Specialist
Our Lady of Lourdes provides Title I reading and math intervention services to eligible students in grades K-5.  Students meet in a small group setting to supplement classroom instruction through modeling and guided practice instruction. There is monthly collaboration between classroom teachers and the Title I teacher to review target skills for each student. In addition to informal ongoing assessment, students are formally assessed at the beginning, middle, and end of year to determine that instruction is specific to learning needs and that progress is being made.  Student participation in Title I allows for an increase in academic learning time through engagement and differentiation.
Math Specialist
Our math specialist works collaboratively with teachers to implement a quality mathematics program that is research-based and differentiated for student needs. In supporting teachers by modeling instructional strategies and lessons, developing and modifying lesson plans, and supporting all students in a variety of ways to learn mathematics, our math specialist promotes student and teacher growth in learning and teaching mathematics.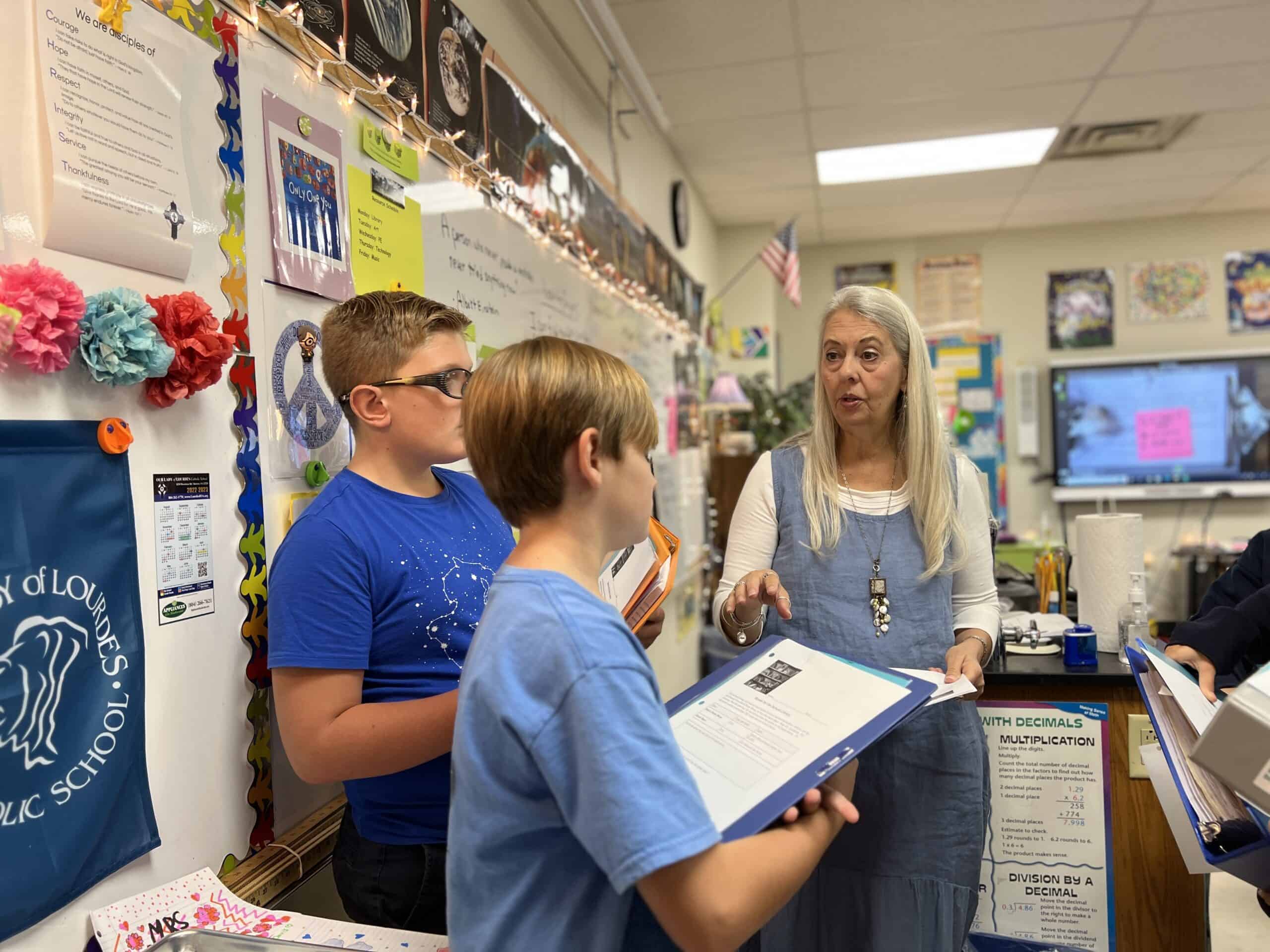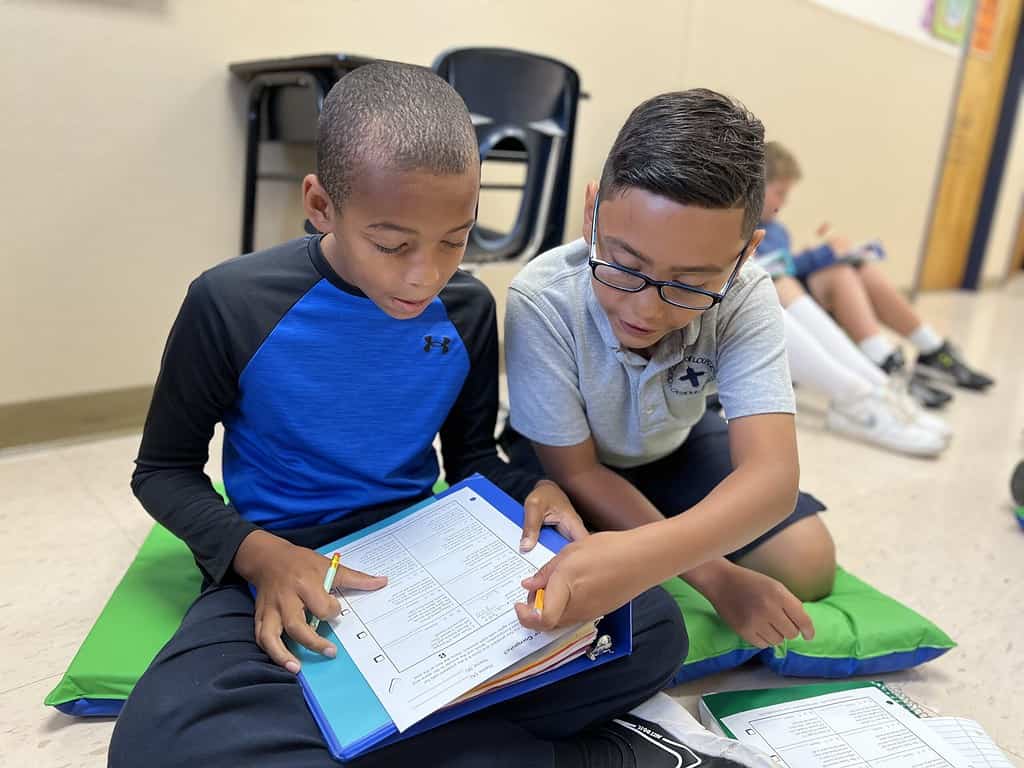 Social Worker
Our Social Worker counsels students, parents, and guardians for the purpose of enhancing student success academically, socially, and emotionally. Through monitoring student progress, our social worker is able to identify issues and take appropriate action, increasing student success and providing both preventative and restorative services to enhance and supports students' social, emotional, and academic well-being.